Sculpture and photo by Paige Bradley
Reclaiming Inner Peace in a Time of Uncertainty: A Weekend for busy women to reset and rejuvenate.
August 14 – 16, 2020
Amisk Lake, AB
Join us for this lakeside retreat at Amisk Lake, where you will reconnect with yourself, other women and with nature.

For full details, click the link:
LEARN MORE
ReNew Retreat, Amisk Lake, AB

July 7 – 10, 2020


A Fundraiser for Compassion House

Join us at Amisk Lake, AB, for time to reconnect with yourself and with others.

All proceeds go to the Sorrentino Compassion House in Edmonton, AB.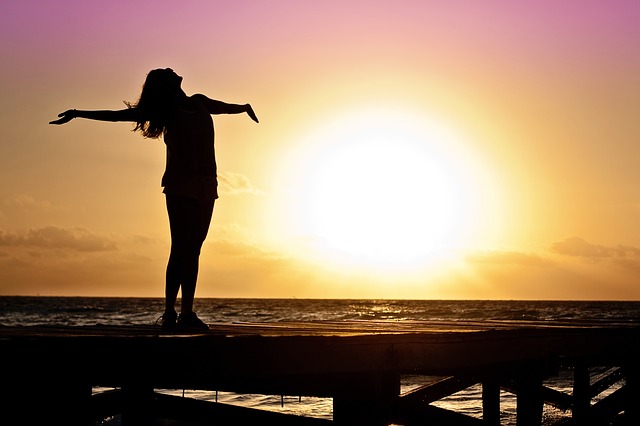 DESIGN YOUR LIFE ~ WORKSHOP
June 15, 2019
Dandi-Lines Art Gallery, Edmonton, AB
~ Spend the day exploring the concept of Life Design ~

Where do we start? Wherever you are, that's where!

Enter this unique space with like minded women, where we collectively explore the questions: "Where am I and where would I like to be?"

$125/person.
Refreshments and light lunch provided.